Sponsor Virtual GOMaximo 2020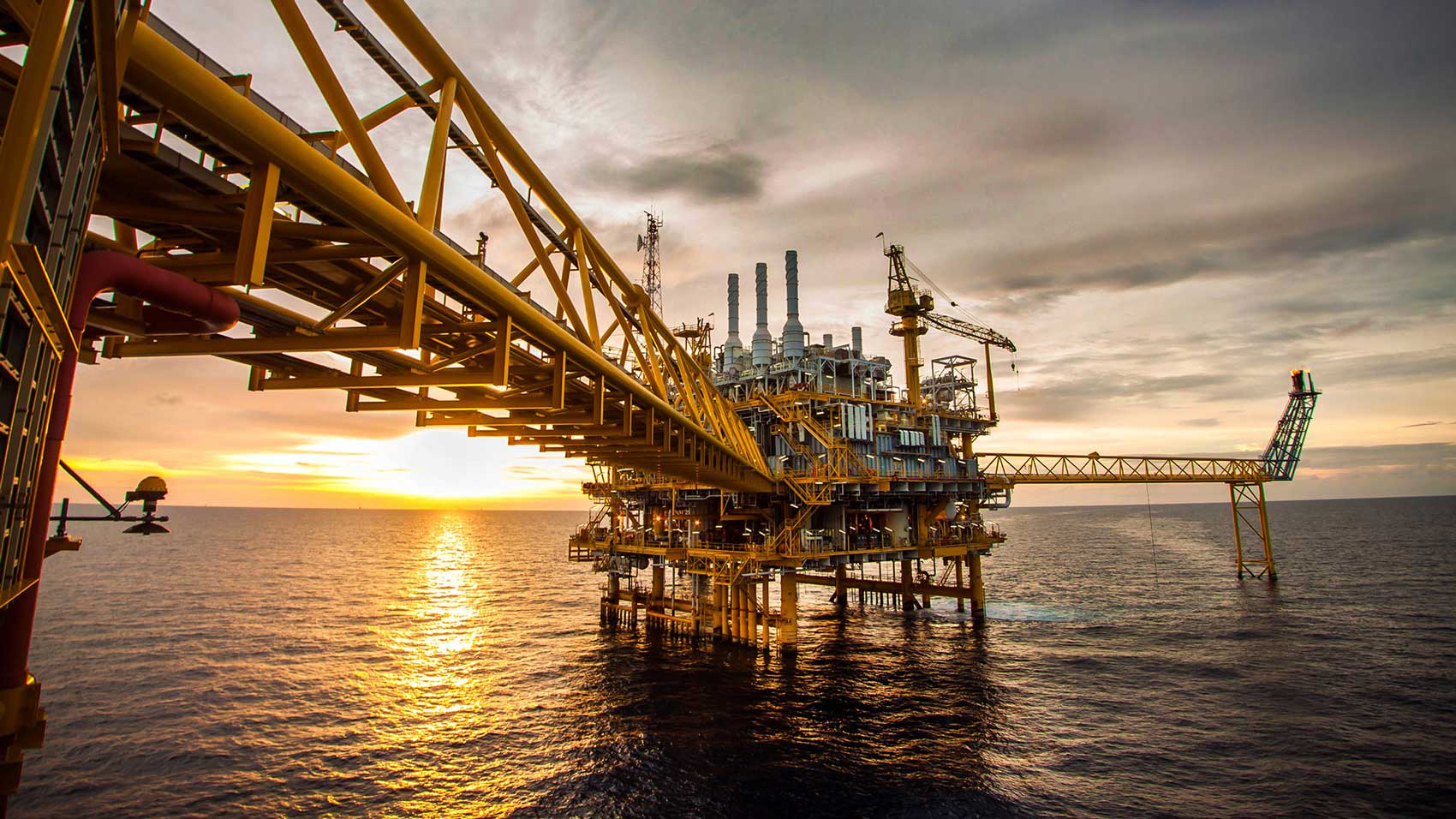 Register today to be a Sponsor!
GOMaximo members represent the largest number of Oil, Gas, Petrochemical and HSE organizations in the community, which makes it the largest Maximo Users Group of its kind. Connect with your users who are specifically interested in your products and services. As a highly targeted marketing vehicle, GOMaximo Sponsorships give you an opportunity to talk with your potential clients, and also affords the ability to contact them after the end of the show. Your sponsorship helps provide a forum for Maximo users in the facilities management industry to exchange information, method and experiences.
Participating vendors demonstrate their interest in growing the community, contributing to the overall mission and goals of exchanging information, ideas, best practices, methods and experiences.
The Gas and Oil Maximo community realizes the value vendors can bring to the community and continues to welcome members.
Our conference will be online for 2020. Virtual Sponsorship $2,000.