The Premier HSE Asset Management Event for Maximo and Beyond
You will need to be logged in to view them.
GOMaximo 2022 was held March 30 – April 1, 2022.

We are still working on the videos, and will post here when they are ready to view.

Thank you for your patience.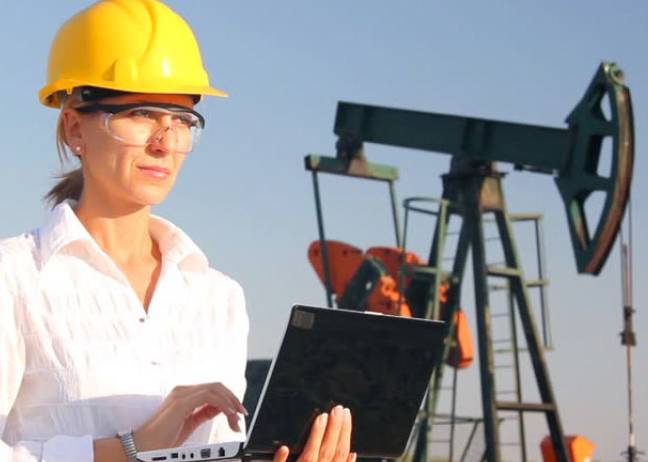 One Conference, Multiple Options Our favorite Maximo Workshop and Expo has many registration options. Which is right for you? Full Conference – Attendee Registration $525.00 (bringing a team of ten or…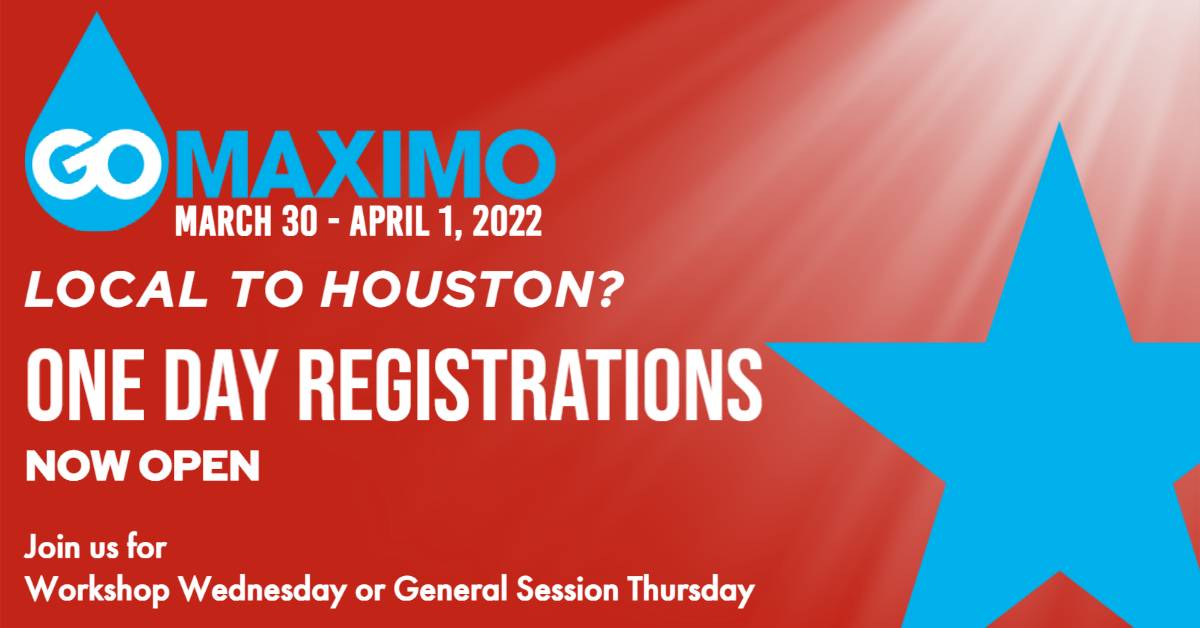 Back by popular demand: Single day registrations We've had requests from our local Houston community about our popular one day option. We have a limited number of one day registrations…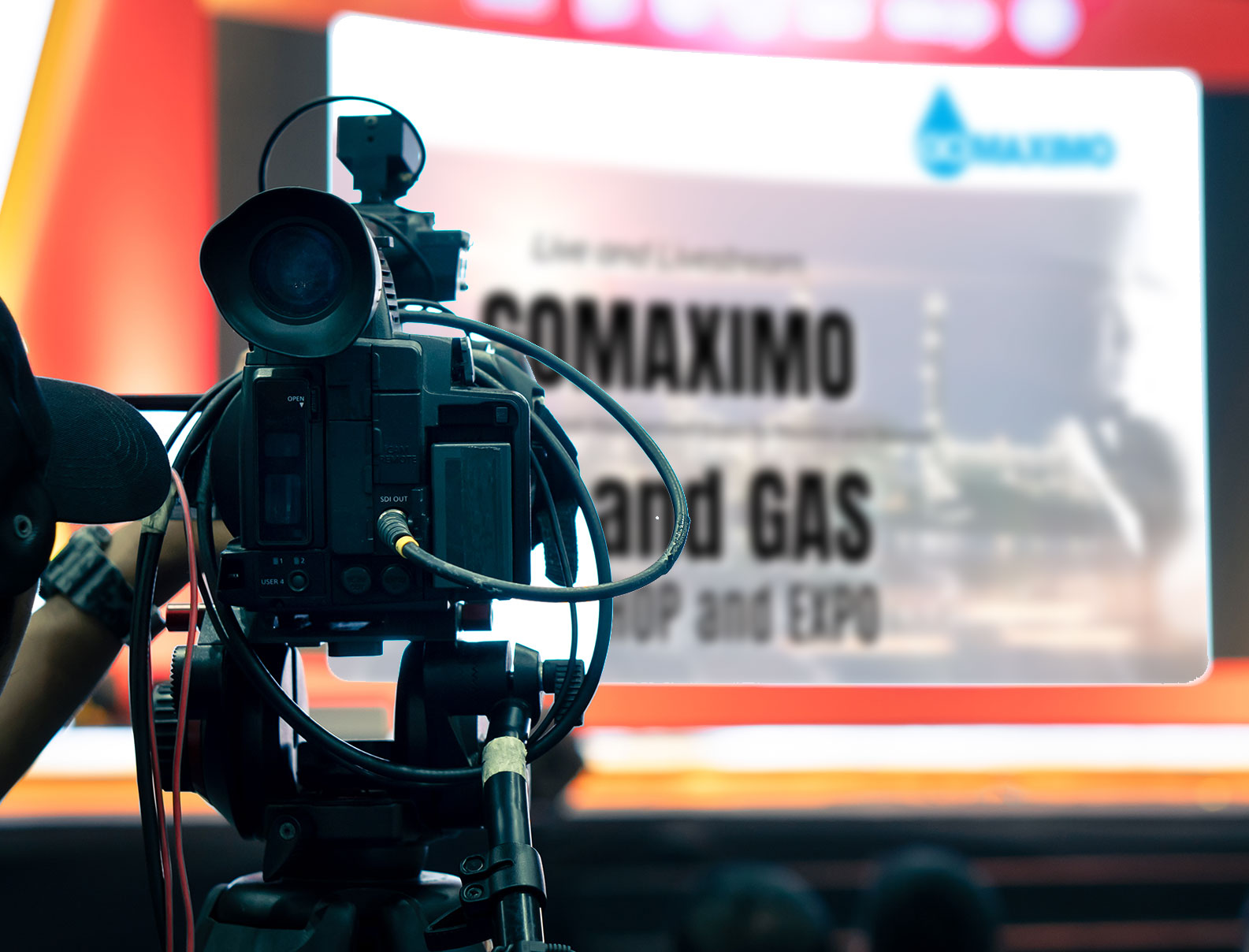 This year, GOMaximo will be hosting our first-ever Hybrid event. We would like to explain the difference between the three-day Live event, and the one day conference Livestream experience.
Maximo Industry Specific Working Group
GOMaximo is a Gas, Oil & Petrochemical industry working group for Maximo users to exchange information, methods and experiences. GOMaximo also provides important training for Health, Safety and Environmental concerns (HSE) and the full suite of IBM Maximo products.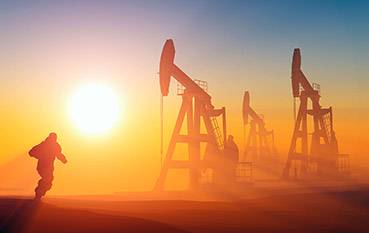 Upstream
Exploration and Production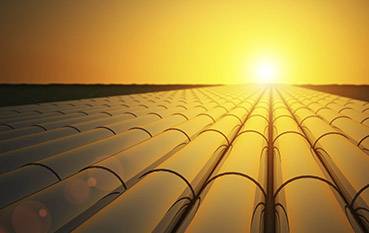 Midstream
Pipelines and Transport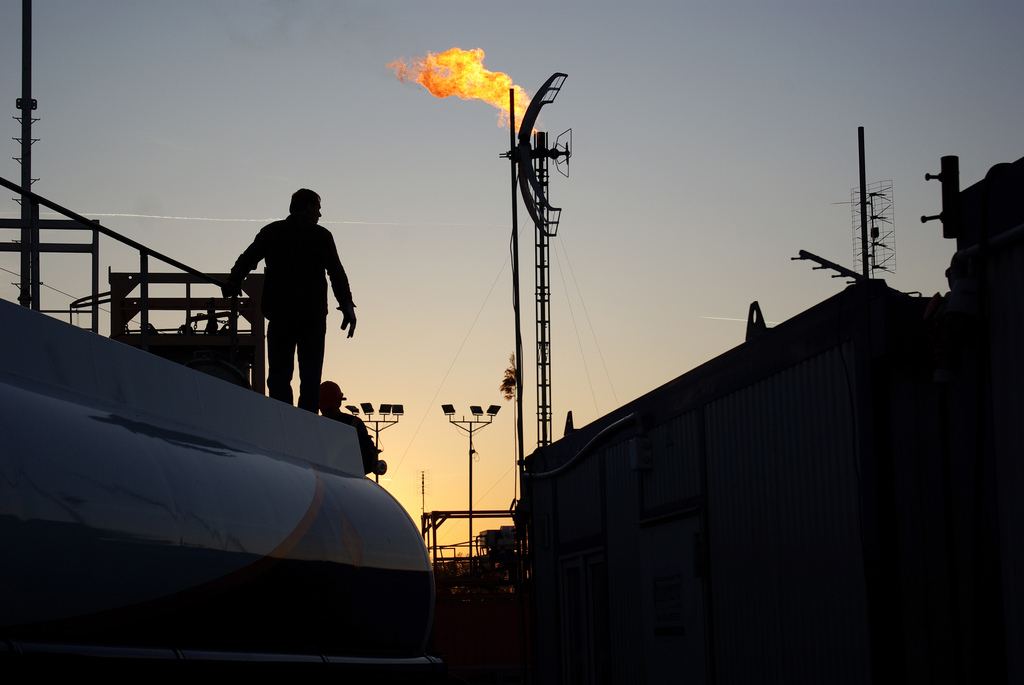 Downstream
Refining and Distribution
You may choose to prevent this website from aggregating and analyzing the actions you take here. Doing so will protect your privacy, but will also prevent the owner from learning from your actions and creating a better experience for you and other users.