One Day Symposium

October 20, 2021
8:30a - 2:00p CST
Join us Online at no cost!
Looking ahead:
GOMaximo 2022 Call for Papers Now Open
We invite you to present at our next in-person meeting, March 29-31, 2022
The Board of Directors has posted the agenda for our 2021 Virtual One Day Symposium on October 20, 2021. The event, to be held from 8:30 am to 2:00 pm…
The rise of the Delta variant has forced many organizations to extend their travel restrictions through 2021. As we get closer to the proposed in-person conference, we are finding many…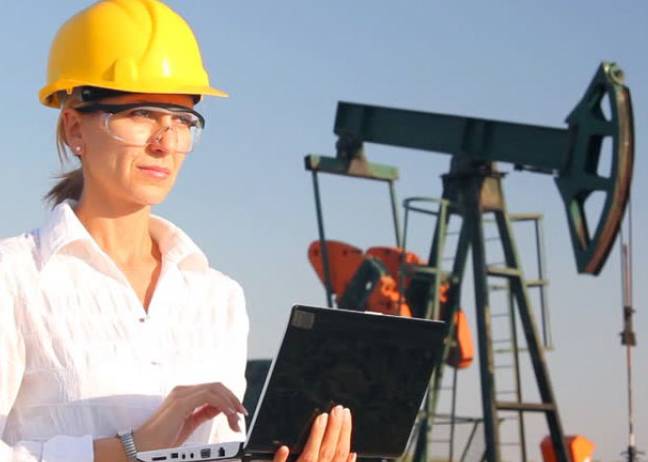 GOMaximo held a brief, three hour meeting at MaximoWord, 2021. The event, held on August 2, 2021, featured presentations from Russell Bee of IBM, Matt Logsdon of Cohesive, and Dave…
Embassy Suites Energy Corridor :: Houston, Texas

Booking information coming soon
Community of Maximo Users
Maximo Industry Specific Working Group
GOMaximo is a Gas, Oil & Petrochemical industry working group for Maximo users to exchange information, methods and experiences. GOMaximo also provides important training for Health, Safety and Environmental concerns (HSE) and the full suite of IBM Maximo products.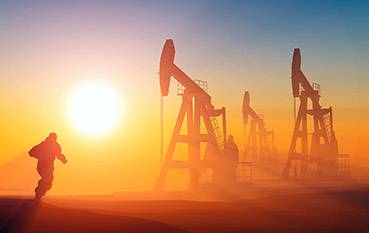 Upstream
Exploration and Production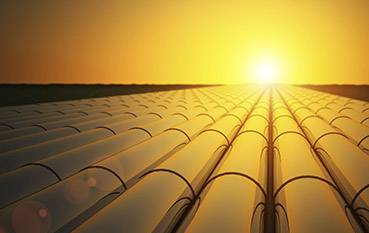 Midstream
Pipelines and Transport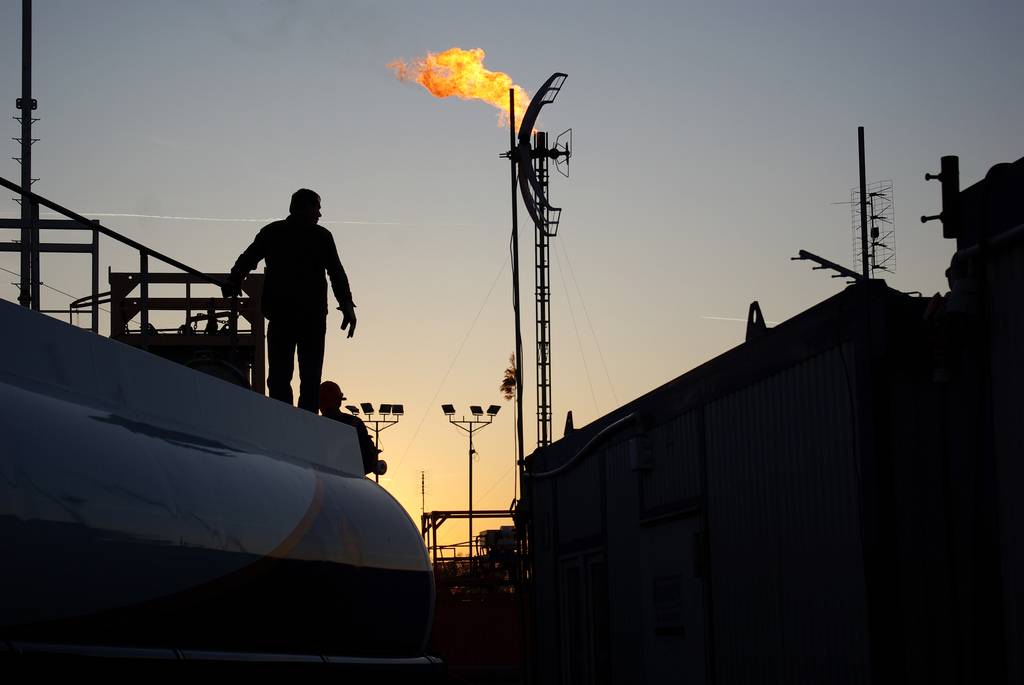 Downstream
Refining and Distribution