Join us January 29-31, 2018
at the Royal Sonesta Houston (Galleria).
Community of Maximo Users
Maximo Industry Specific Working Group
GOMaximo is a Gas, Oil & Petrochemical industry working group for Maximo users to exchange information, methods and experiences, including Health, Safety and Environmental concerns (HSE).
Upstream
Exploration and Production
Midstream
Pipelines and Transport
Downstream
Refining and Distribution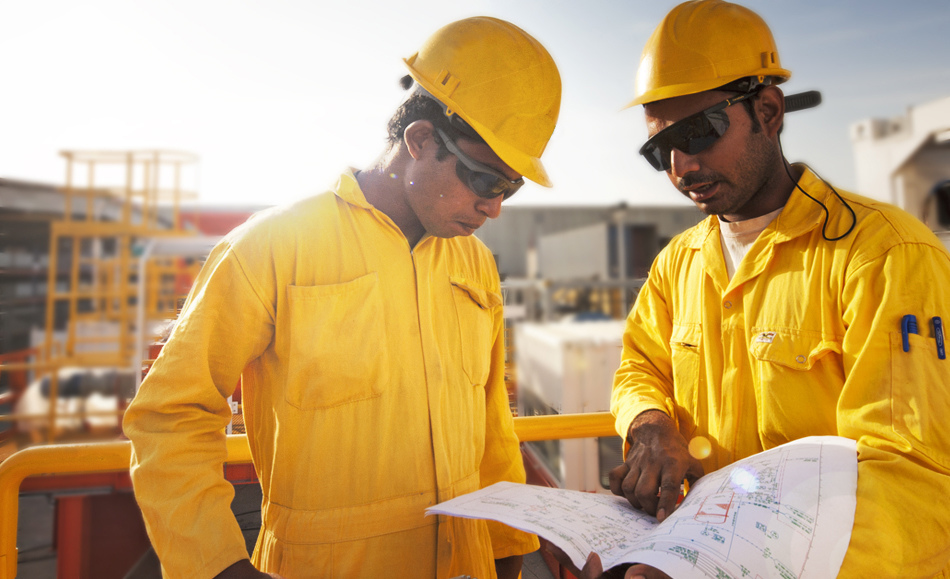 The Gas and Oil Maximo Users Group is pleased to announce the 2017/18 agenda for our rescheduled meeting in Houston, Texas. The meeting, which will be held at the Royal...
Our Agenda has been posted
Look for our mobile app to be available soon.