GOMaximo
October 19-21, 2021
Join the Gas and Oil Maximo User Group, focused on Energy, HSE and the entire suite of IBM Maximo products. 
GOMaximo: Not just for oil and gas
Insightful solutions for intelligent enterprise asset management using IBM Maximo. While geared toward energy, and HSE concerns, our sessions provided education across the entire Maximo suite of products.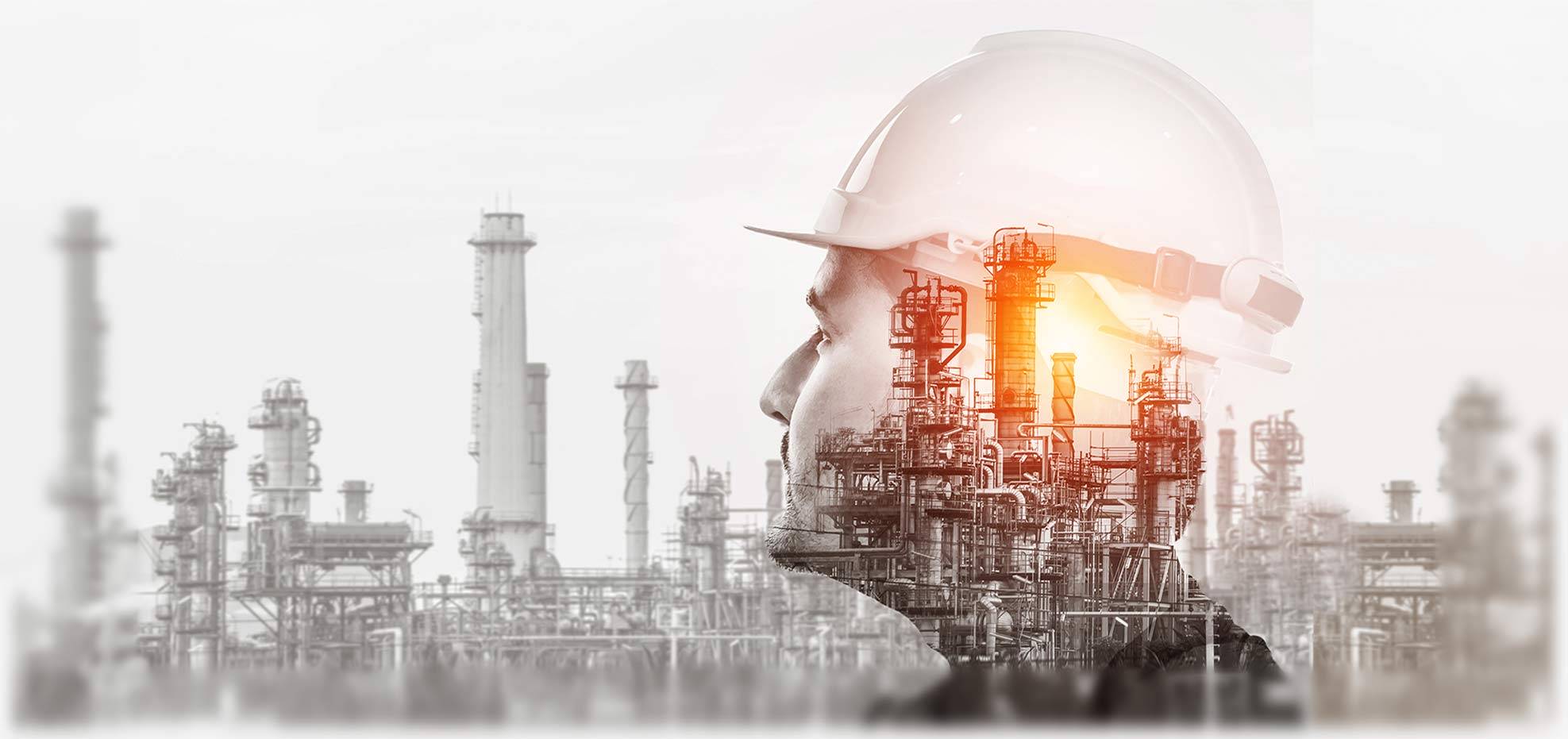 Fall conference will be a hybrid event The GOMaximo Board of Directors has started planning for the annual conference, to be held October 19-21, 2021 in Houston Texas.  With many…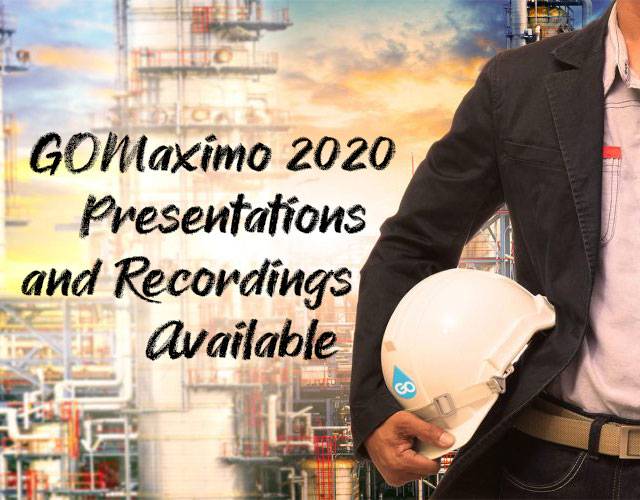 GOMaximo 2020 was an incredible success! Thank you to everyone who registered and attended our online event. This year, we are pleased to showcase session recordings from the event, which…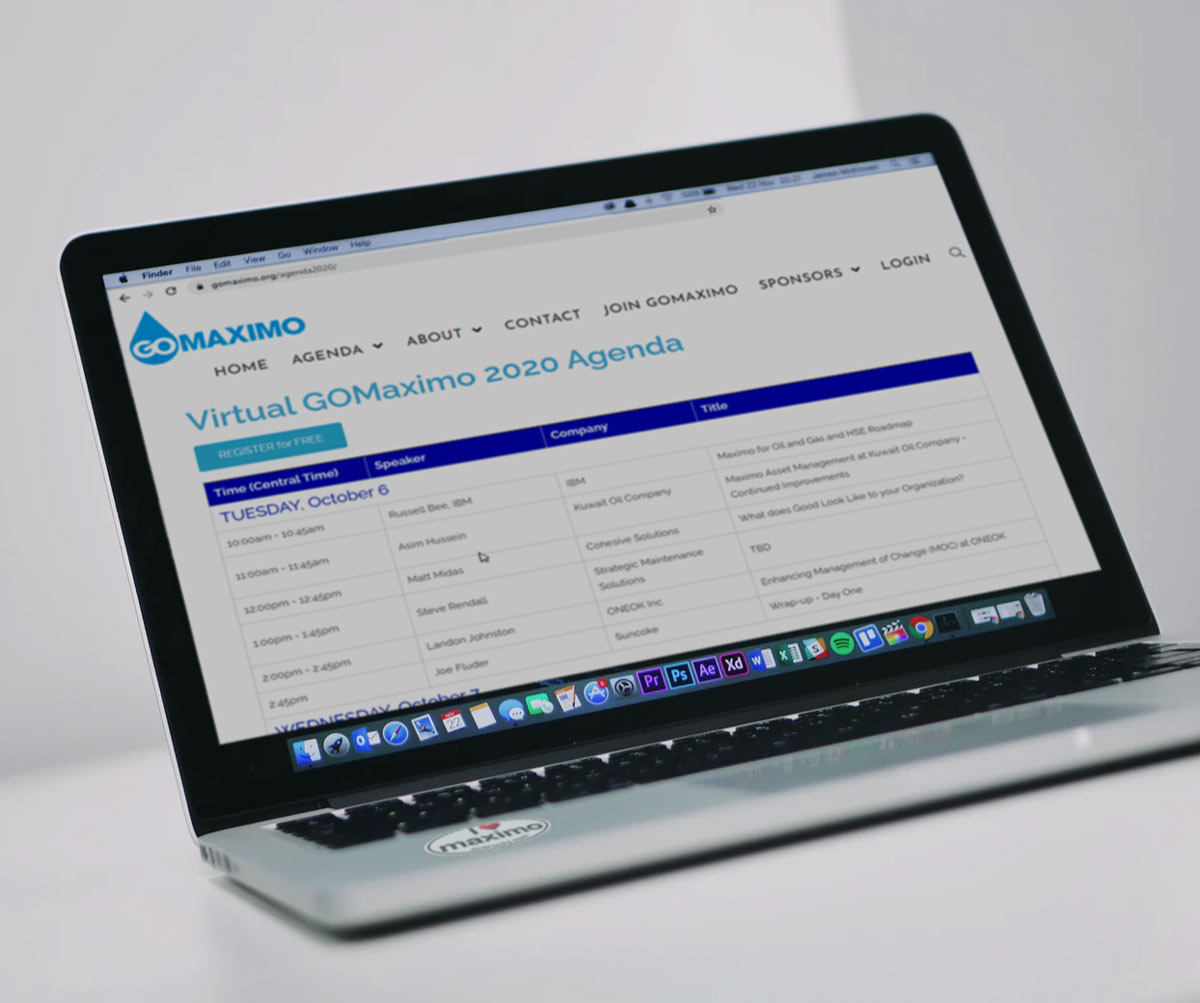 The members of the Board of Directors at Gas and Oil Maximo Users Group (GOMaximo) are pleased to announce our lineup of speakers for the 2020 Meeting Browse the agenda…
Community of Maximo Users
Maximo Industry Specific Working Group
GOMaximo is a Gas, Oil & Petrochemical industry working group for Maximo users to exchange information, methods and experiences. GOMaximo also provides important training for Health, Safety and Environmental concerns (HSE) and the full suite of IBM Maximo products.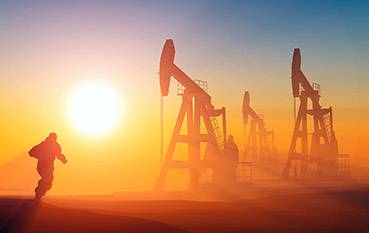 Upstream
Exploration and Production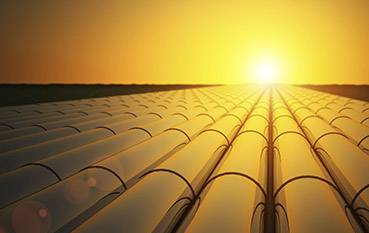 Midstream
Pipelines and Transport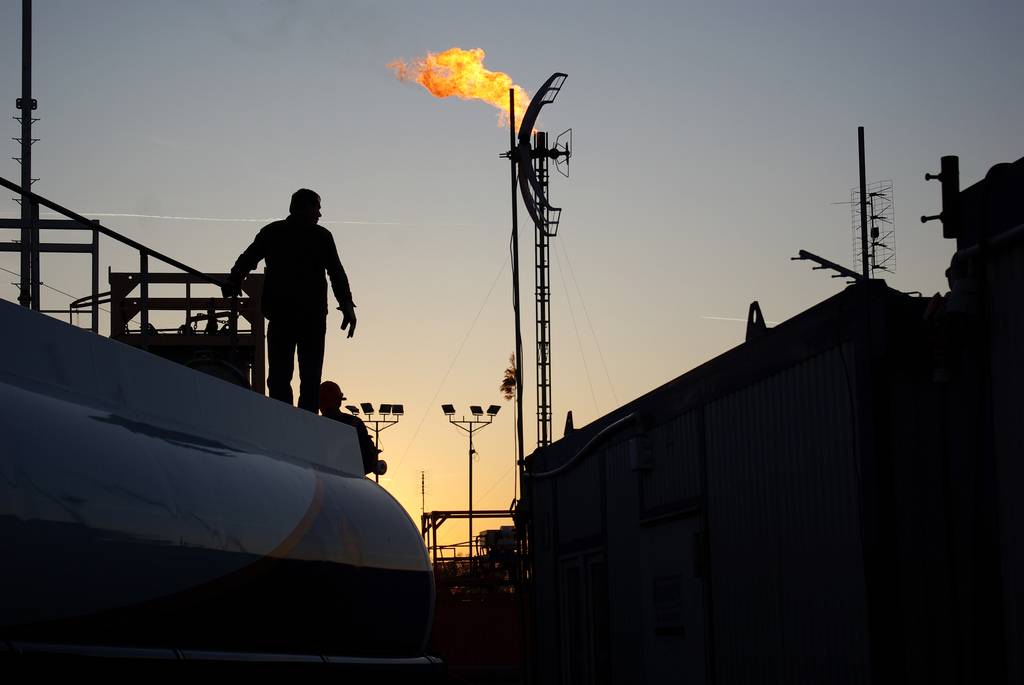 Downstream
Refining and Distribution