Exploring the Sustainable Future
The Premier Oil, Gas and HSE Asset Management Event for Maximo and Beyond
Thank you for attending!

Presentations are now available for download.
You must be registered and logged in to view the presentations.
Thank you to our 2023 platinum partners!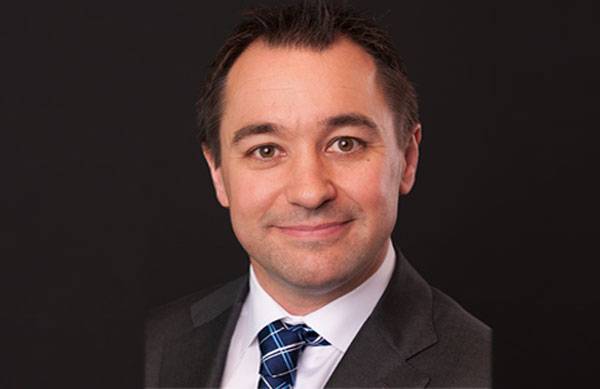 (Houston) GOMaximo is pleased to announce our  keynote topic and speaker for our 2023 conference. Innovating for a Sustainable Future – SLB's Technology Lifecycle Management's (TLM) Journey will be presented by…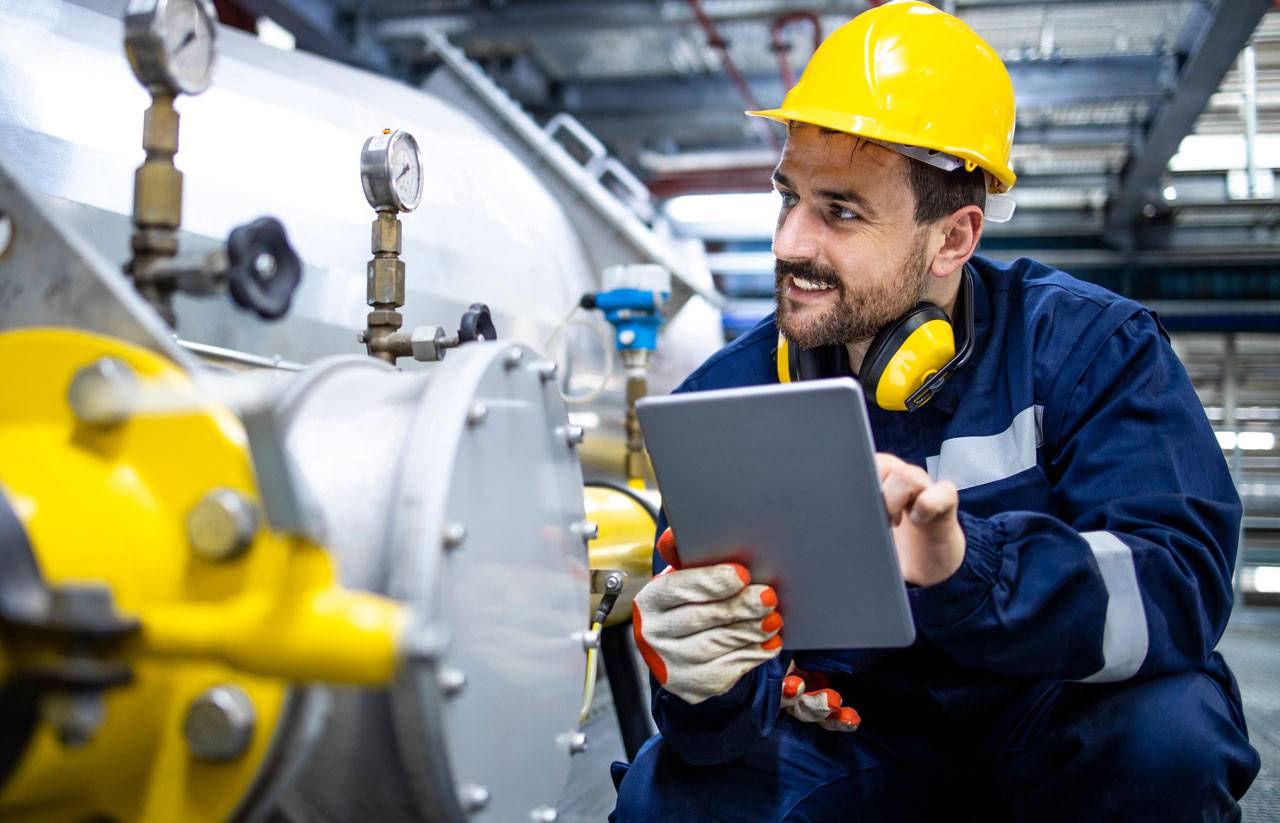 The 2023 GOMaximo Annual Conference has released a preliminary session list, ahead of the full agenda and session details. Join us in Houston, TX April 11-13, 2023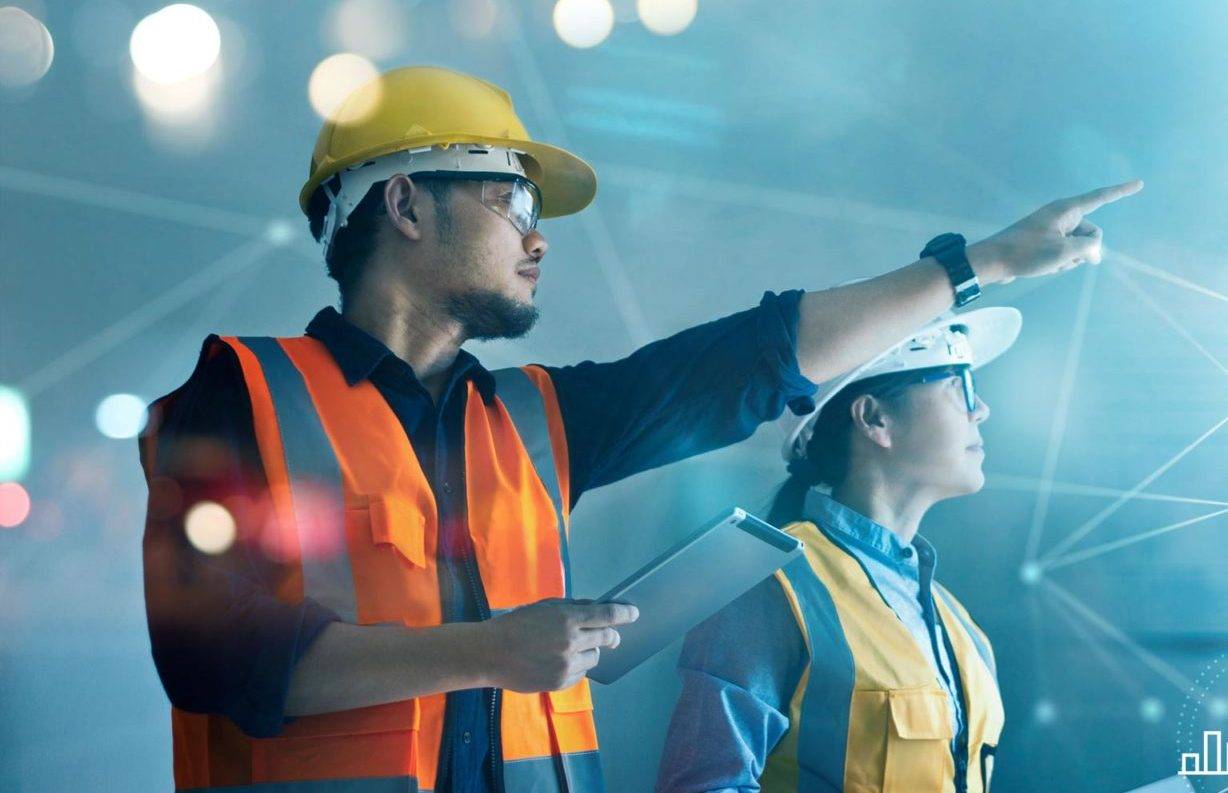 The 2023 GOMaximo Annual Conference and Training call for papers ends January 19 for our next event in Houston, TX April 11-13, 2023
Maximo Industry Specific Working Group
GOMaximo is a Gas, Oil & Petrochemical industry working group for Maximo users to exchange information, methods and experiences. GOMaximo also provides important training for Health, Safety and Environmental concerns (HSE) and the full suite of IBM Maximo products.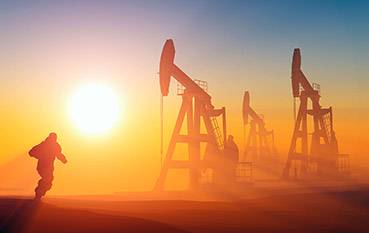 Upstream
Exploration and Production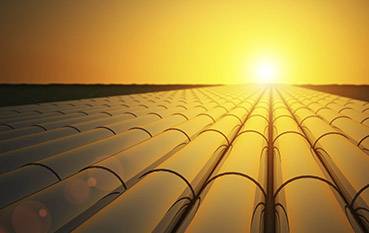 Midstream
Pipelines and Transport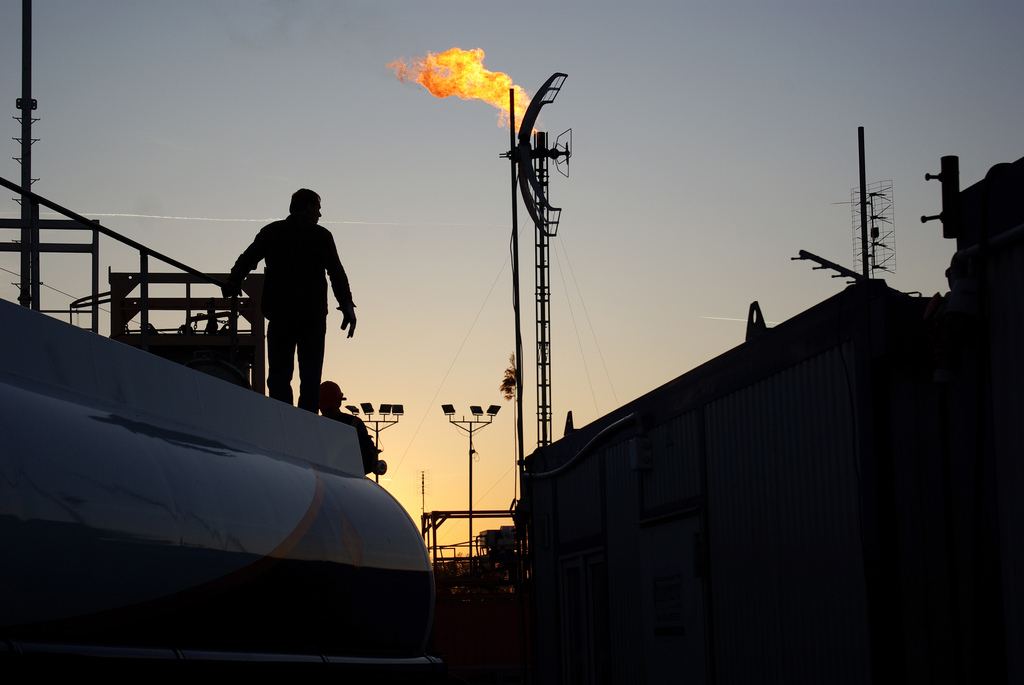 Downstream
Refining and Distribution
You may choose to prevent this website from aggregating and analyzing the actions you take here. Doing so will protect your privacy, but will also prevent the owner from learning from your actions and creating a better experience for you and other users.