Registrations for GOMaximo 2022 now open
A lot has Changed:
Let's talk about it!
Call for Papers
Due Feb 1, 2022
GOMaximo 2022 Call for Papers Now Open
We invite you to present at our next in-person meeting, March 30-Apr 1, 2022
Join us in-person or Live Stream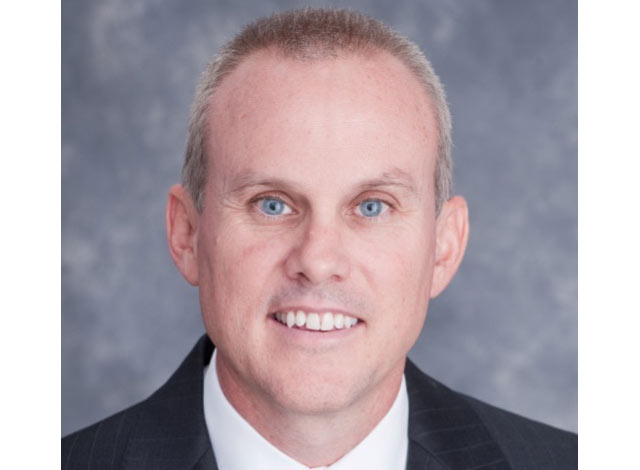 (Houston) GOMaximo is pleased to announce the selection of our keynote speaker for our 2022 conference. Captain Bill Diehl, U.S. Coast Guard (Ret.), is President of the Greater Houston Port…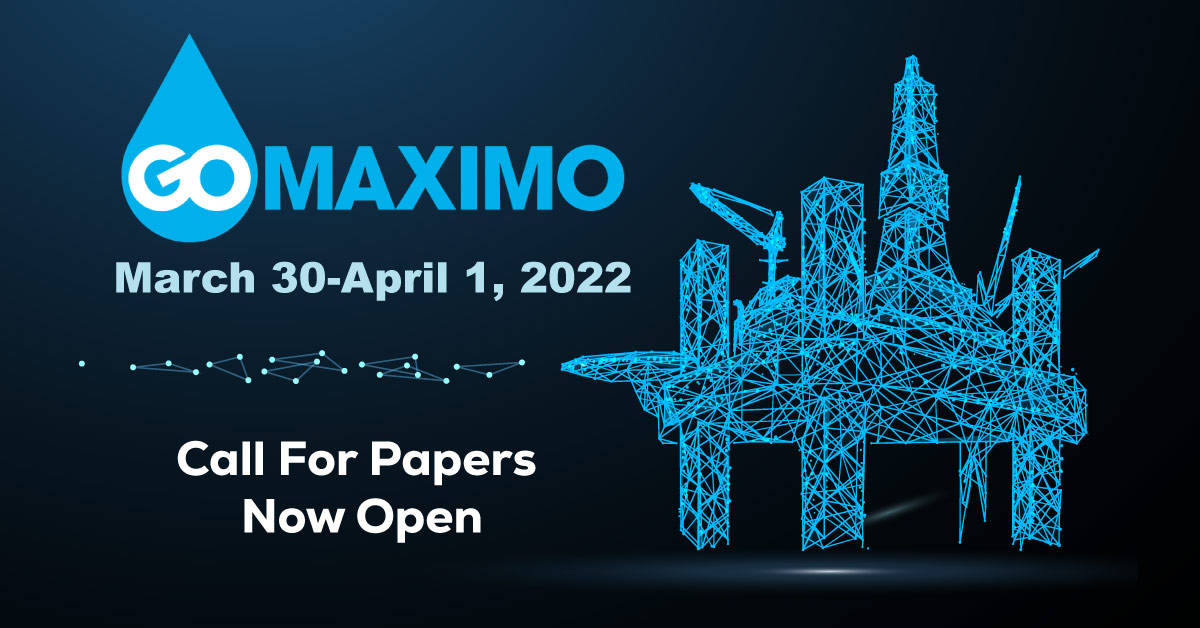 The 2022 GOMaximo Annual Conference and Training has opened its call for papers for our next event in Houston, TX March 30-Apr 1, 2020.
We have posted both video and slide decks from our 2021 Virtual One Day Symposium on October 20, 2021. The event was held from 8:30 am to 2:00 pm Central…
Maximo Industry Specific Working Group
GOMaximo is a Gas, Oil & Petrochemical industry working group for Maximo users to exchange information, methods and experiences. GOMaximo also provides important training for Health, Safety and Environmental concerns (HSE) and the full suite of IBM Maximo products.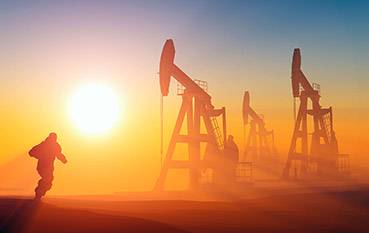 Upstream
Exploration and Production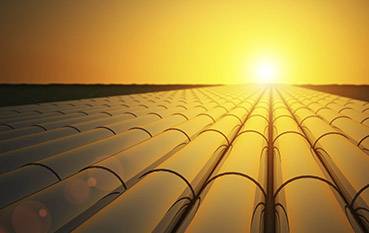 Midstream
Pipelines and Transport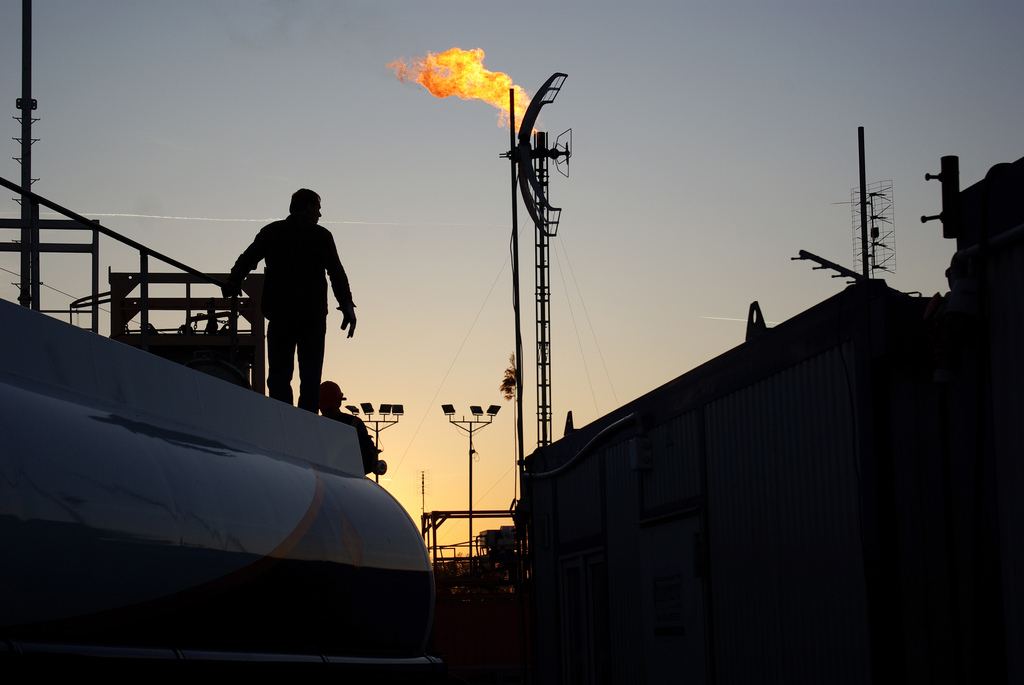 Downstream
Refining and Distribution