GOMaximo 2021 Call for Papers

Gas, Oil and HSE Summit
October 19-21, 2021 :: Houston, TX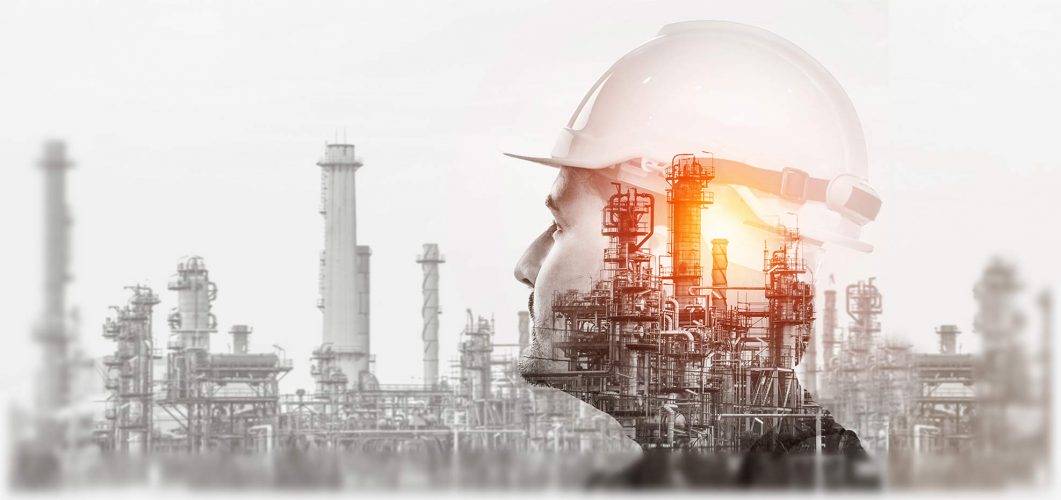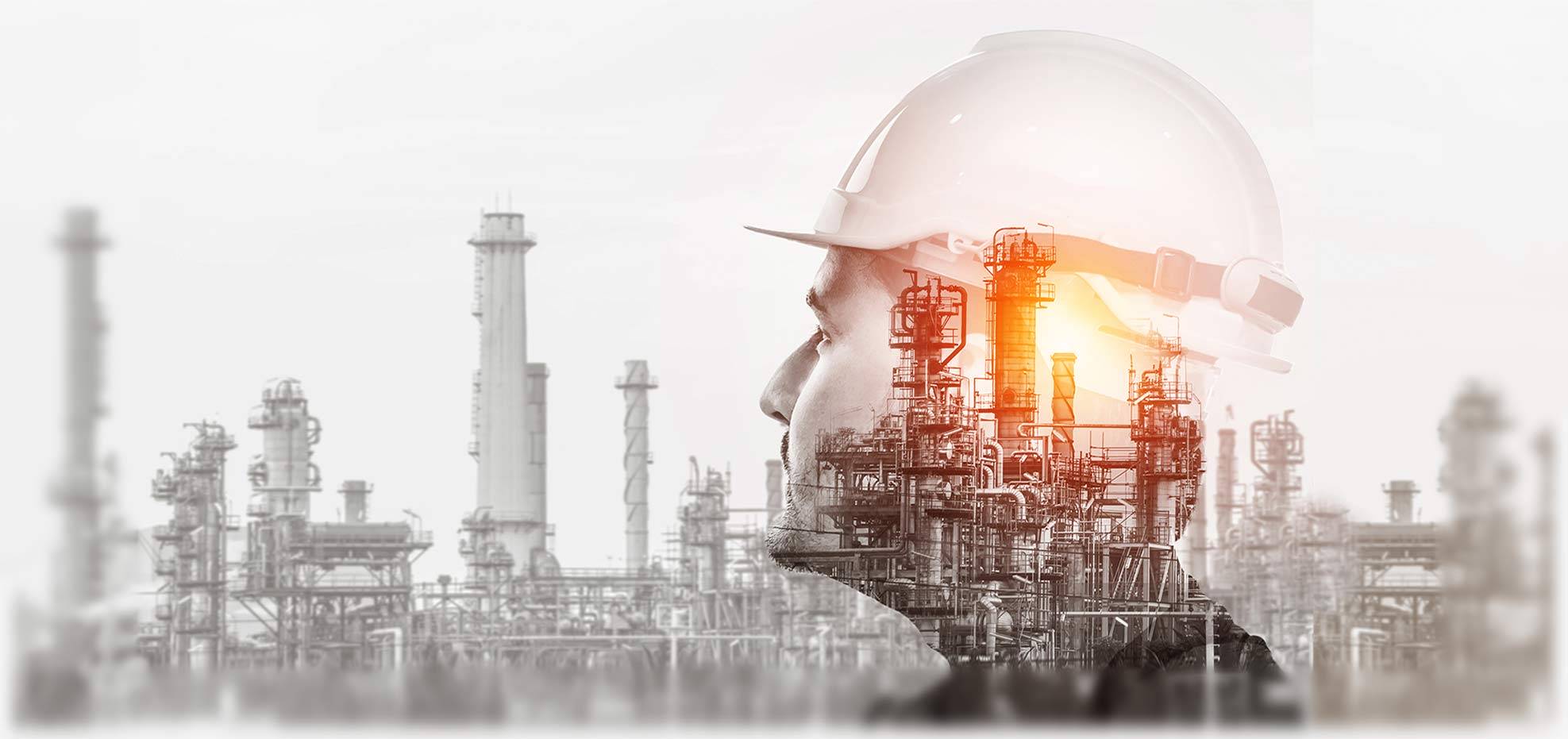 A Lot Has Changed... Let's Talk About It.
The GOMaximo Board of Directors would like to invite you to submit an abstract for our Live event, to be held in Houston, Texas. A lot has changed, from COVID to the Maximo Application Suite. We want to hear your thoughts and ideas regarding that, and any other Maximo topics you would like to share with the rest of your community.